Continuous Improvement: Managing for Impact
We believe school leaders can transform our schools, and we work with them to align instructional practices to rigorous academic standards by making data-driven decisions for children. Our approach brings together multiple data sources and structures the conversations around these data to ensure teams make evidence-based decisions. We then test and adapt those decisions based on results to achieve the best possible outcomes. And we focus on understanding each district or school individually—meeting them where they are—and then determine the strategies most likely to lead to impact.
Our students' future depends on the excellence of our public schools.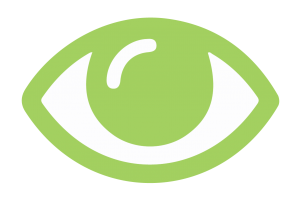 Clarify
We begin by looking at data. They show us where there is room for growth and where there are urgent needs. We define these areas quickly by analyzing a variety of data sources. And then we get all the key leaders and actors in alignment around what are the priority goals and objectives.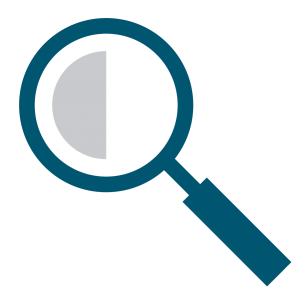 Discover
We identify a set of strategies for the work using local data, best practices on what works, and stakeholder input. This ensures we meet schools and districts where they are, identifying strategies that fit context-specific needs, rather than coming in with preconceived, off-the-shelf solutions.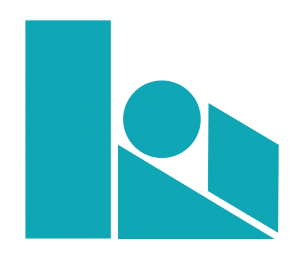 Build
We work as a team to prioritize the work, develop detailed strategy maps, and create action plans for the task-level management of implementation. We also take time to consider the roadblocks we might experience and to plan around them.
Implement
We put our initial strategies into practice at a small scale to start, learning fast as we test our ideas using a short cycle continuous improvement process. We are guided by the idea that for instructional improvement to work, we must start small, learn fast, and think big.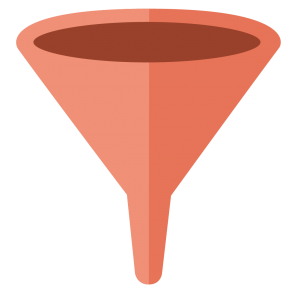 Refine
As we learn what works—and what doesn't—we document and apply that knowledge to scaling up. Through it all, we continue to turn data into information that helps us adjust the plan and refine the assumptions we made about how it would work and the impact it would have.