We're ready to help move your organization forward.
Please complete the email form below and someone will get in touch as soon as possible. Thank you for your interest in UPD Consulting.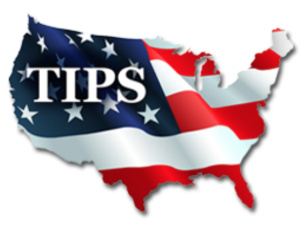 National Procurement Contract Code: 200601
UPD has been awarded a national cooperative purchasing contract through the TIPS-USA. This competitive, nationally recognized review process allows any public agency to streamline engaging us without the need for that agency's procurement group to issue an additional RFP.