Support for Building a Community-Centered ESSER Plan
Our Students are Waiting on Our Best Ideas.
With so much financial opportunity available to school districts through ESSER, this is our moment for creativity and exploration. What is clear is that ESSER III plans require meaningful community engagement. What is less clear is how to navigate the challenge of engaging all voices in a thoughtful process that translates into an equitable, community-centered plan for schools and students.
UPD is supporting our district clients with ESSER planning.
Through equity centered community engagement, metric setting, and designing learning-forward district strategies, we can help your district translate what what you learn into a multi-year path for how to best use your federal funds. For nearly the last two decades, UPD has served as implementation partners for districts in 34 states plus DC, adding rapid capacity to tackle the most complex reforms. Wherever you are in your ESSER planning journey, we can help.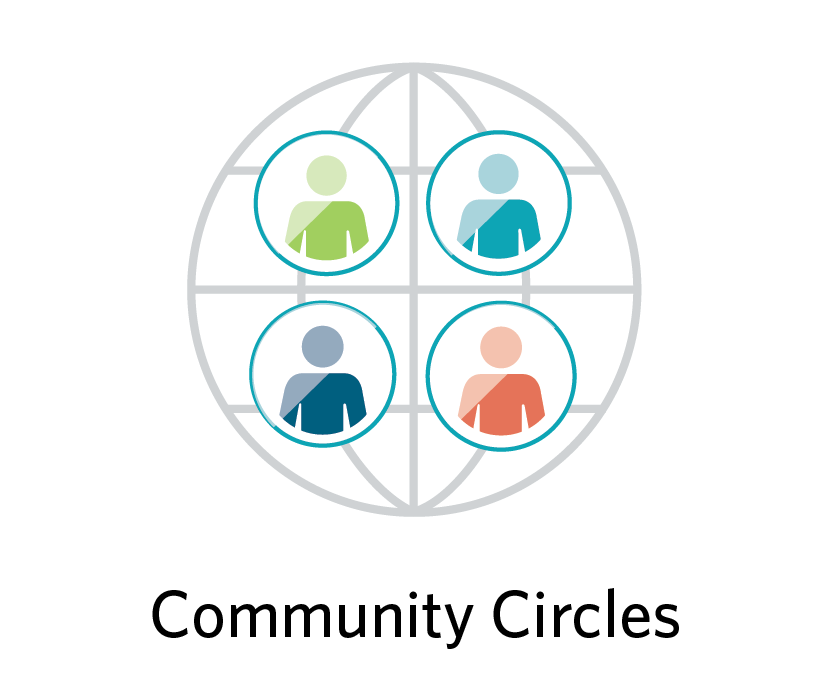 Authentic community engagement translating voices into metrics used to inform a community-centered ESSER plan.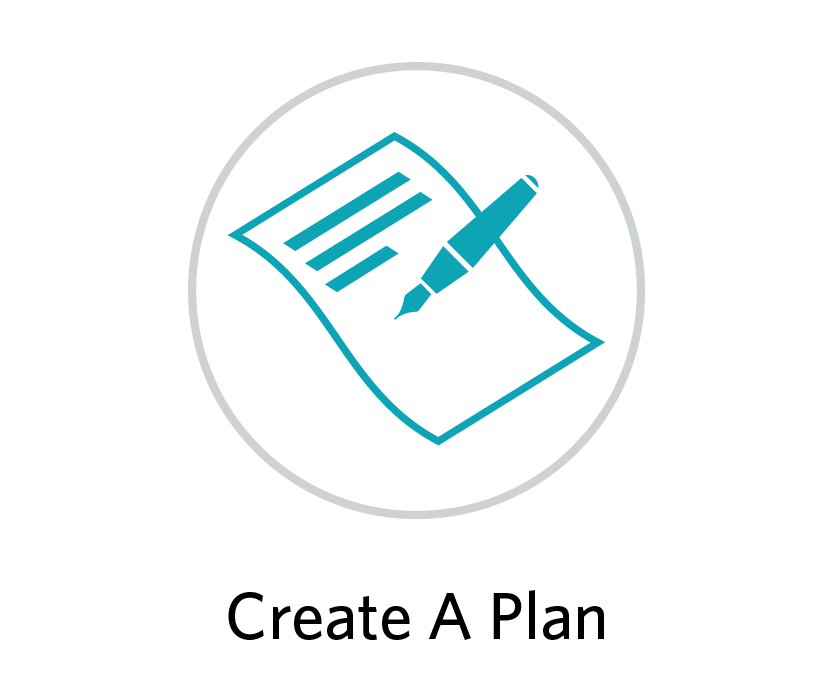 Developing a multi-year, community-centered ESSER plan that engages everyone, and has the best impact on students' careers.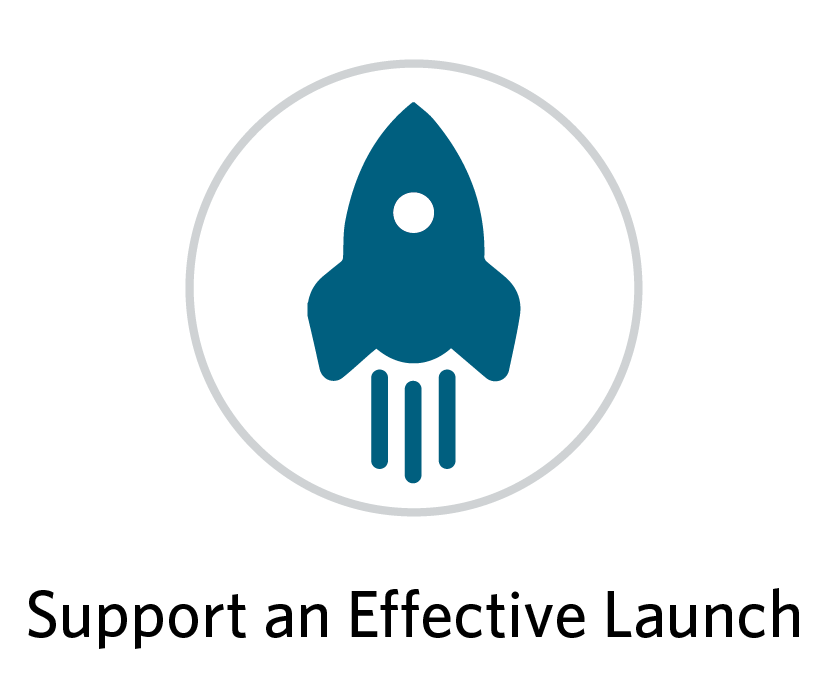 Supporting all partners as they manage the implementation of their community-centered ESSER plan.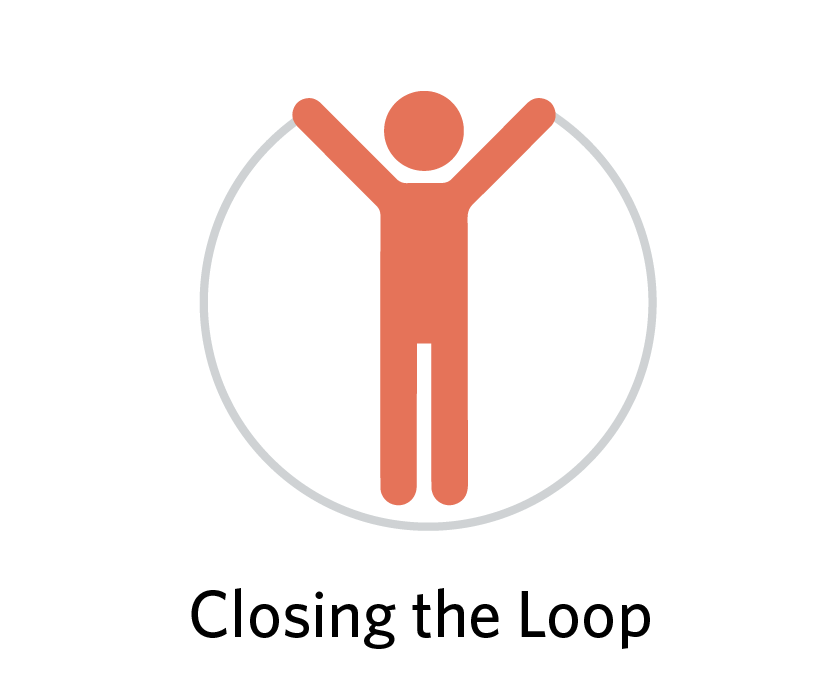 Professional learning and ongoing engagement to support change in classrooms and communities.