Connecting the Dots with Interoperability
With connected data, great things happen.
When connected through an interoperability plan, accessible and timely data gets into the hands of those most closely involved with student education. Educators can connect to each other and to their districts with complete, accurate, quality data.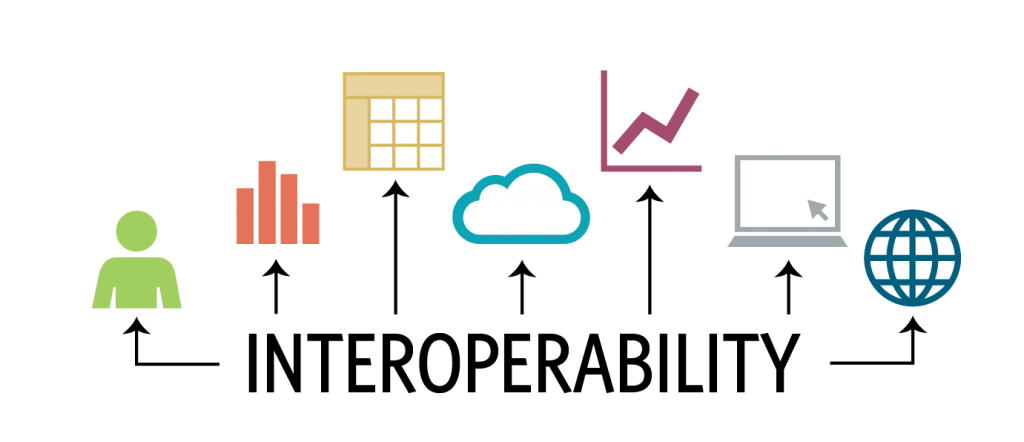 Students can understand their own strengths and needs and be involved in shaping their education.
Teachers can identify what students are responding to and what they're struggling with, and adjust accordingly.
Parents can know what their kids are working through and take an active role in supporting the game plan at home.
Principals can focus their time and attention on the most important priority supports and interventions.
Administrators can apply their most valuable resource—time—toward managing the highest-leverage interventions.
Policy makers can allocate resources based on actual outcomes, not just on "best practices."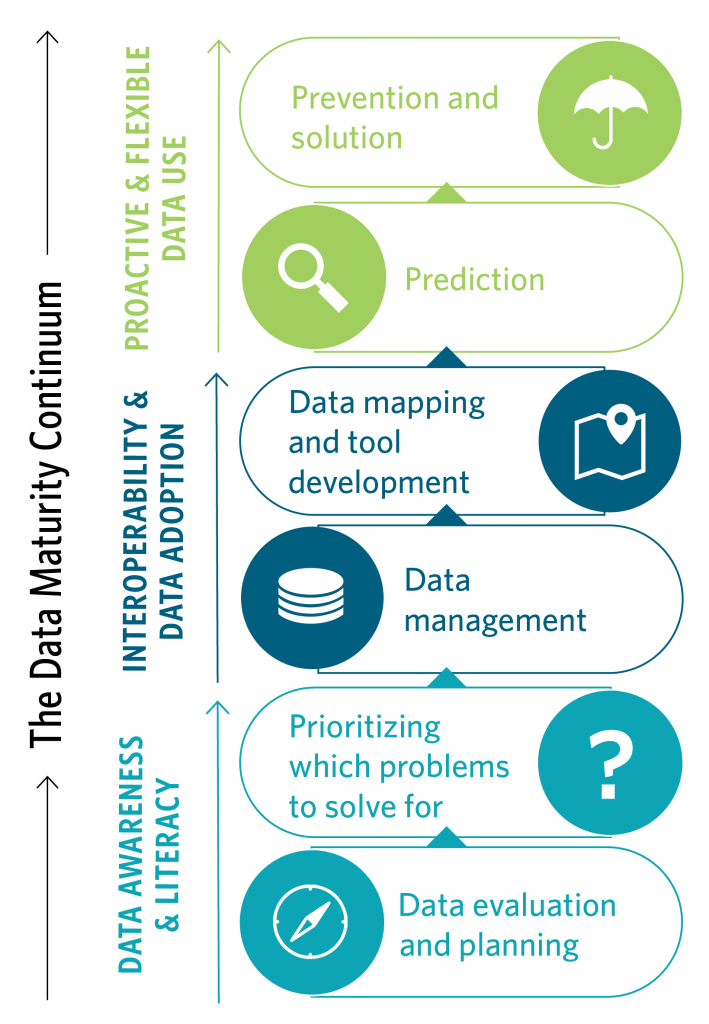 A foundation for positive outcomes.
The goal of interoperability is to connect your disparate data sources in a secure, coordinated, and private data management platform. UPD's process uses a technology suite built on the Ed-Fi and CEDS education data standards. These open source standards preserve your capability to change as your needs evolve, and to create and maintain a catalog of reports and visualizations for your own specialized functions.
From reactive to proactive.
Interoperability is part of a comprehensive process of data maturity. Ultimately, organizational change is necessary for improved outcomes. Optimizing your data and creating a culture of data-informed decision making takes time, and addressing all deficiencies at once can be daunting. UPD's change management methods help you climb the steps of data maturity at a manageable pace.