Connected for Improvement: The Teacher Prep Data Model and Collaborative Dashboard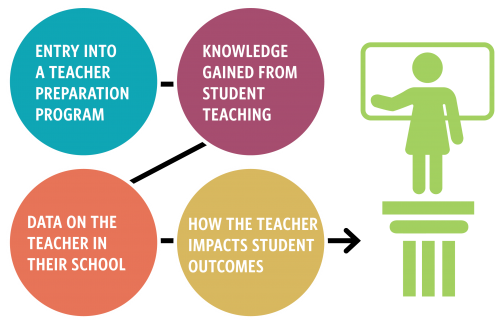 The development and support of teachers is a shared responsibility between teacher preparation programs (TPPs), certification agencies, and those hiring graduates. When everyone works together, the quality of the teaching profession is strengthened. To do their part each of these groups needs better access to data at specific times in the teacher talent pipeline.
In response to this need, UPD created the Teacher Preparation Data Model (TPDM), involving key players as stakeholders in the research and development process. TPDM is an extension of the Ed-Fi data standard for teacher preparation that harnesses and integrates comprehensive data over the span of a teacher's entire career; from entry into a TPP, through knowledge and skills demonstrated in fieldwork experiences, to placement and performance as an in-service teacher. TPPs, SEAs, LEAs, and schools can access and review data through automated connections to develop strategies that ensure teachers are prepared to meet the needs of their students.
With the help of our stakeholders, UPD has developed a dashboard and reporting tool aligned with TPDM which gives TPP stakeholders access to the right data at the right time to aid in decision making for program improvement. The dashboard tool is available through the Ed-Fi Exchange so that TPPs, state and district partners can choose an out-of-the-box implementation, or customize it to tailor it to their needs.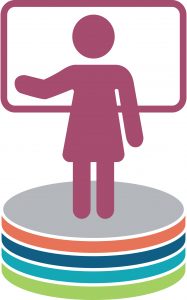 The TPDM can empower and energize a new generation of skilled, dedicated teachers.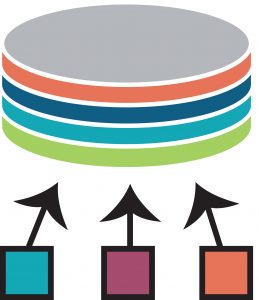 The TPDM ODS creates a place for institutions to centralize their data from several sources, including credential, anonymized K-12 student, and survey data.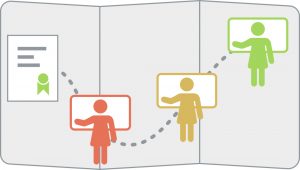 The TPDM enables TPPs to base program improvements on how their graduates perform in the classroom rather than on general or anecdotal evidence.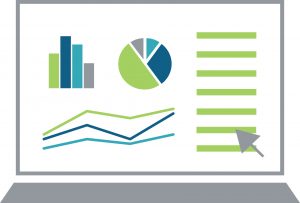 The Collaborative Dashboards  make it easy to access data that that can be used to improved programs and develop more effective teachers.
UPD's Recommended Implementation Approach
Data Diagnostic
UPD conducts an assessment of an organization's data systems, processes, and people. This assessment determines whether the TPDM is a good fit and will align with an organization's overall objectives and technical infrastructure. If a fit is determined, then UPD provides a recommended approach to implement the TPDM and Collaborative TPP Dashboards.
Ed-Fi TPDM ODS and Dashboards Implementation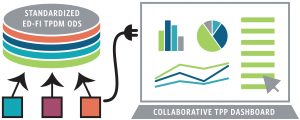 UPD works with an organization to plan out the project, define business and technical requirements, implement the ODS, map and load data to the ODS, and determine whether additional customizations are needed to the Collaborative TPP Dashboards. UPD also works with organizations through a knowledge transfer that sets the organization up to maintain the ODS post-implementation. In addition, UPD supports organizations with user adoption practices to ensure long term and continuous use of the new tools.
Currently all documentation for the TPDM is on the Ed-Fi Exchange. The documentation includes the setup guide, TPDM spreadsheet, technical documentation, and sample metric documentation. To download the information go to https://exchange.ed-fi.org