Unlocking the Power of your Data System
In order for technology to improve key education outcomes, including teacher preparation and student achievement, stakeholder needs and data usage must be factored in to every system implementation. Stakeholders must be part of a process that (1) surrounds the data and their work with a new vision of how they can foster learning and (2) rapidly scales the will to adopt a new (and hopefully better) way of working.
Research and experience have taught us that the skills and processes necessary for technology to deliver do not develop and scale on their own. UPD has designed a proven data system adoption process to engineer the conditions that unlock the power of your data systems. This strategy includes: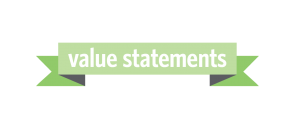 1) Formulating value statements on how the new data system will make your job easier and more effective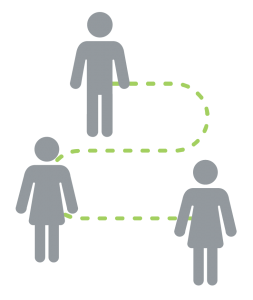 2) Creating a communication plan that properly informs stakeholders early and often to assist with alignment of expectations and participation while keeping them informed of progress and milestone
---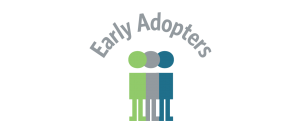 3) Identifying "early adopters" whose influence more rapidly scales the will of other users to adopt the new system
---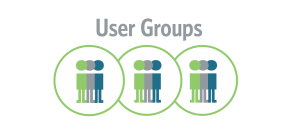 4) Establishing early adopter user groups to recognize their leadership potential and identify what system functionalities will ignite passion and excitement for using the system
---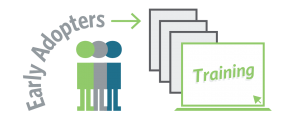 5) Developing training materials with the voice of early adopters, such as digital video shorts, web-based tools, and narrowly-focused training sessions
---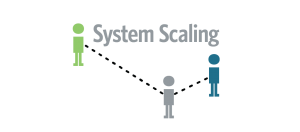 6) Scaling the use of the system through the social network of early adopters through branding and marketing that creates excitement and anticipation, guiding towards positive response
---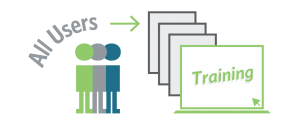 7) Implementing a broad user, custom training program and help desk
---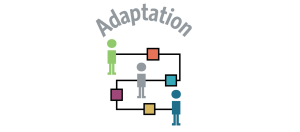 8) Implementing a broad user, custom training program and help desk
What's the outcome?
Igniting the desire to use technology through this process costs no more than typical user training. But it works much better and ultimately creates the conditions that translate the use of data into better outcomes.