One of our fundamental beliefs is that change begins with ideas. 
The solutions needed in the public sector can be developed with input from a variety of stakeholders imagining the best possible alternatives and scenarios, then developing a set of action plans. At UPD, we use Human Centered Design, Design Thinking, or Appreciative Inquiry to facilitate strategic development toward a plan for change. These methodologies are grounded in positive psychology and deep interaction with the stakeholder base.
We apply these tools to engage stakeholders with multiple points of view in a constructive way, to develop alternative and innovative solutions to problems, and to provide a framework for rapid prototyping, implementation and review. This ensures solutions with long-term success through iterative and responsive action.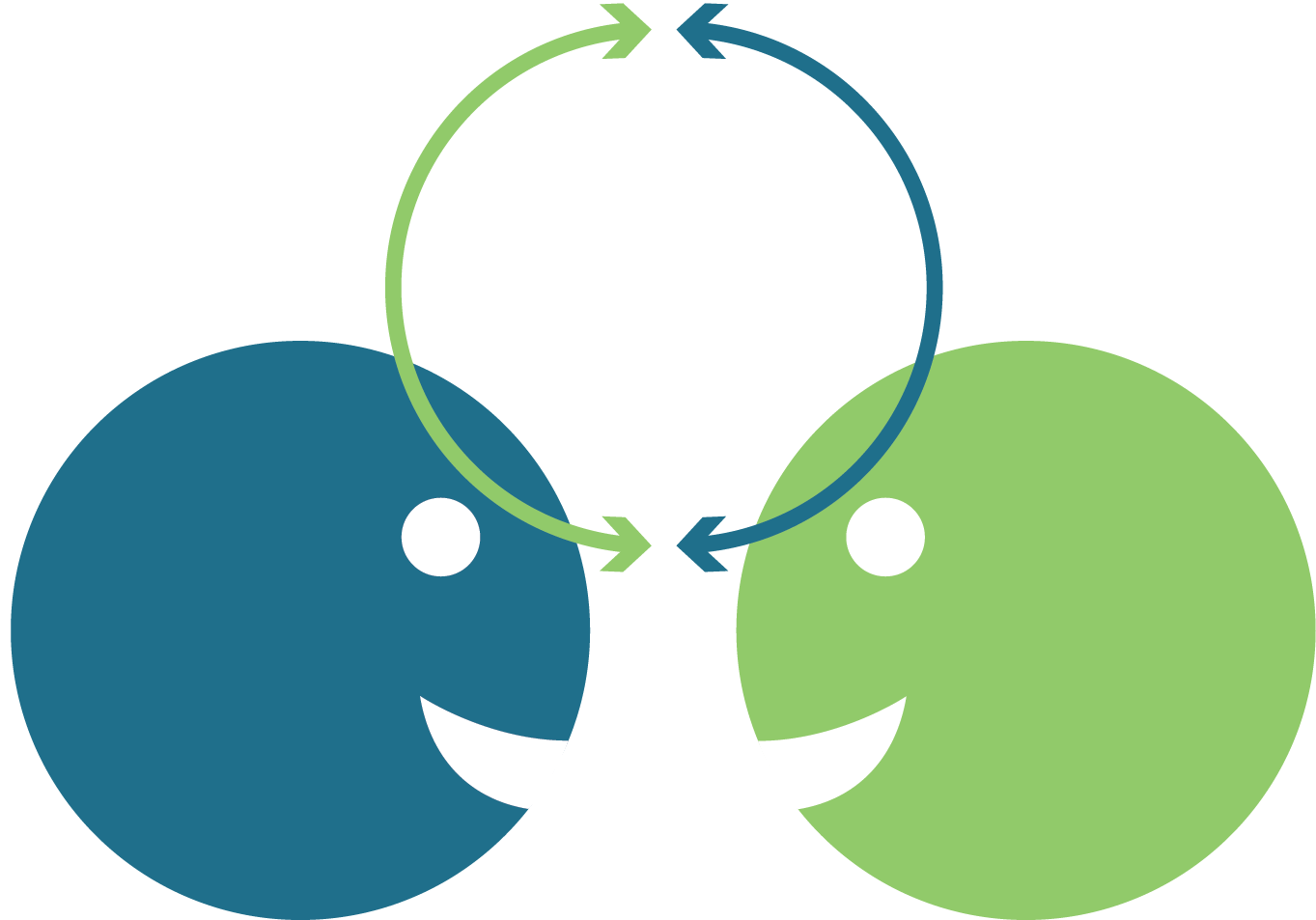 Discovery and Documentation
The goal in this stage is to learn what's happening in the environment. We work to understand the current state of an organization, problem or system using many methods to gather input.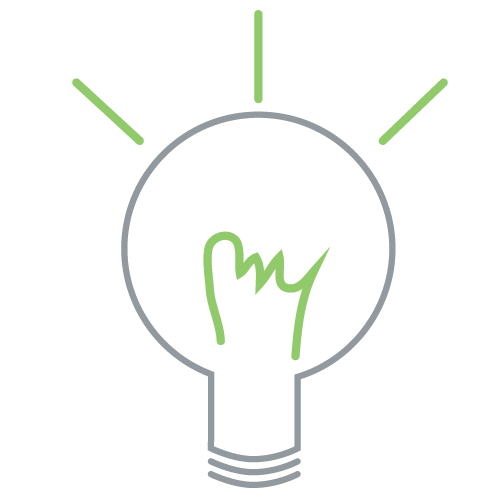 Synthesis of Issues, Ideas & Stories
We begin to dig deeper and to see more of what's possible. Spending time asking the right questions and establishing the right perspective is key to stakeholder engagement when designing new solutions.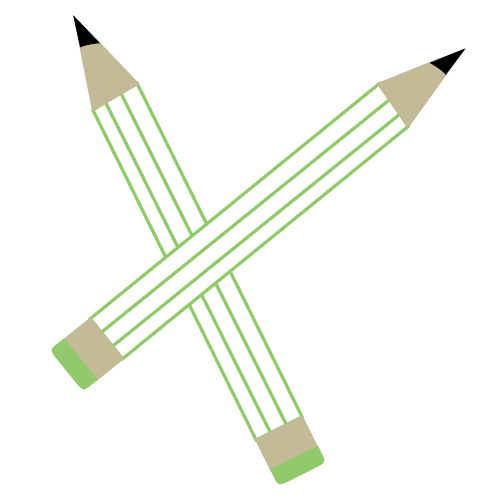 Selection of Opportunities & Pilot Projects
Here, ideas become new opportunities and solutions to the challenges. The goal is to develop a full set of potential solutions without constraints and work through the process of how they may be implemented.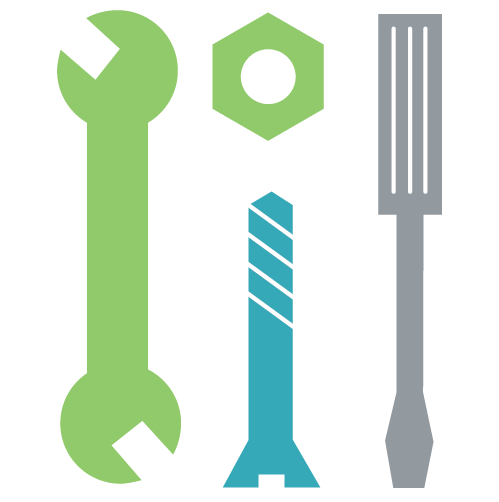 Implementation & Short Cycle Review
Implementation is one of our strengths. We place a great deal of emphasis on working with clients to create plans that focus on implementation of ideas and long-term success. The implementation includes looking at progress measured against short-cycle metrics and ongoing performance.
What's the outcome? 
Once the methods for data collection are completed, the UPD team will review the data and begin to frame out a strategic plan and outline a vision for integration of the stakeholder data with the client. A set of themes and issues identified from the focus groups and surveys will be outlined and then a series of strategies developed for each thematic area.
In addition to the plan, we build a system for measuring on-going performance which will review progress against implementation. In this way, you can implement the plan, monitor performance, and adjust its tactics, operations or communications if it is not meeting goals and objectives.