Antiracism, Diversity, Equity, and Inclusion
When organizations are ready to tackle the complex work of improving equitable practices for their staff and the communities they serve, having an experienced partner in UPD makes all the difference. We see ourselves as co-creators, implementers, and most importantly, as change agents for equity.
Organizational Assessments
"How do we figure out where to start?"
There is an unspoken assumption that DEI assessments are a diagnostic tool, focused on gathering the most accurate information about equity within your organization. Having this knowledge is the first step, but where do you go once you have it? We conduct successful and accurate assessments, but we've reinvented our process to put most of our focus on recommendations for improvement. Our assessments, and the recommendations that flow from them, identify specific, actionable equity initiatives and interventions that will improve your organizational outcomes. You still get an accurate picture of your strengths and weaknesses, but even more importantly, you'll know where to start.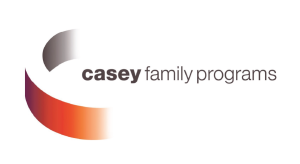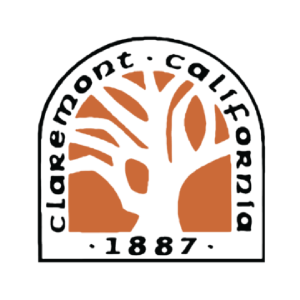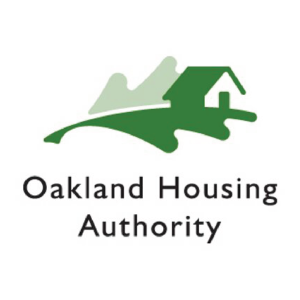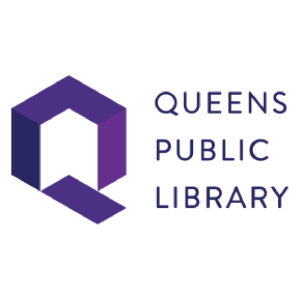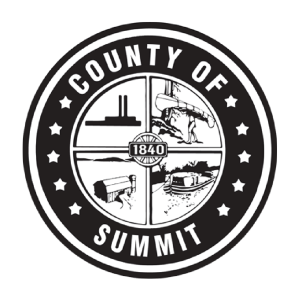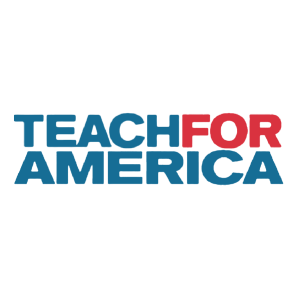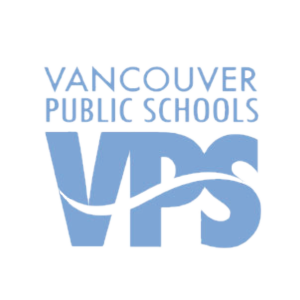 "How do we ensure that our training is supporting the change that's ahead?"
People get better at things through practice. We have reinvented traditional training and coaching sessions to be less about passive learning and more about guiding people to practice what they're learning. Our trainings focus on connecting new learning with conversations among peers, interactive exercises, and structured practice with the real world issues our clients are dealing with in their own organizations. In this way, participants can synthesize and internalize the concepts in the sessions and immediately apply them to their work; this leads to both successes and teachable moments, inevitably creating space for everyone to get better and become more confident adopting the change that's ahead.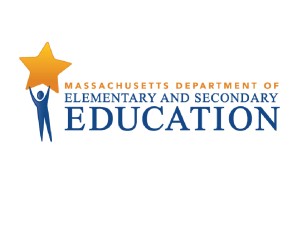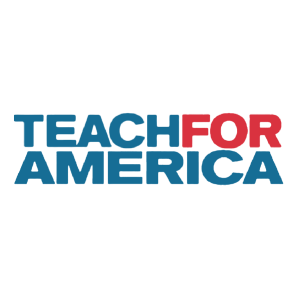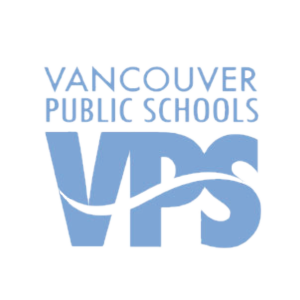 "How do we make sure our equity plan is more than just a document?"
Many strategic plans are intended to be working documents, but end up as a way of organizing your goals without a path to forward movement. For your strategies to succeed, the bulk of the work comes after you set your goals when you determine the new work you have to do, and how that work is going to be accomplished… This is the strategy in the strategic plan. By connecting your goals to day-to-day work and incorporating a change management process, we help you move your strategies off the document and into real life.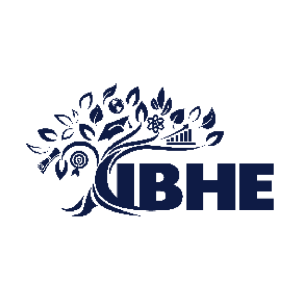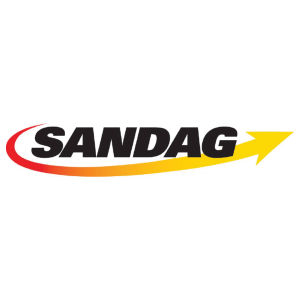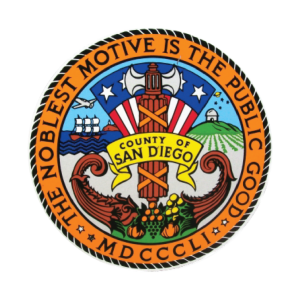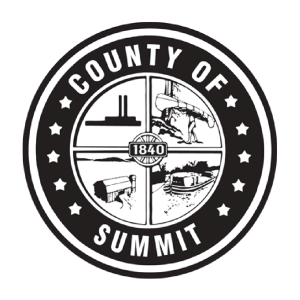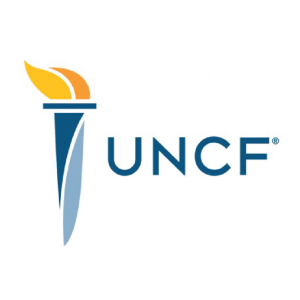 Implementation Design & Support
"How do we stand up new initiatives and make sure they're sustained?"
Implementation work is change management work. Improving your equity outcomes is a very difficult, adaptive process that requires identifying, learning, and applying new skills, new behaviors, and new competencies that only emerge once you start implementation. We are experienced in helping our clients develop the skills and habits needed to adapt to change. Because we have found this to be the most difficult work, we think it's crucial to partner with our clients to help carry the weight that this work brings and sustain the change your initiatives need.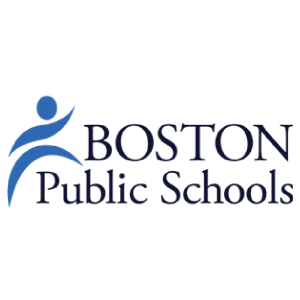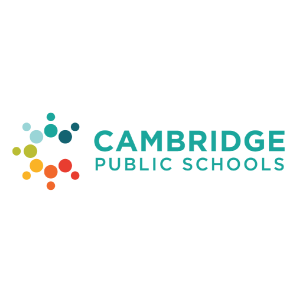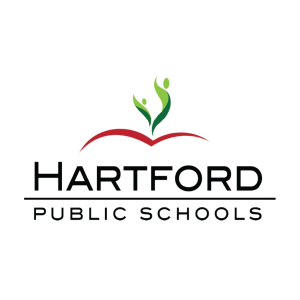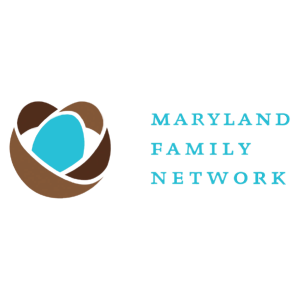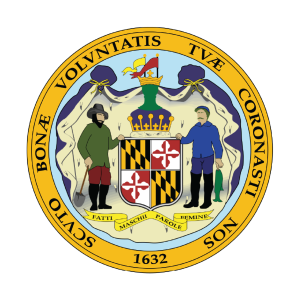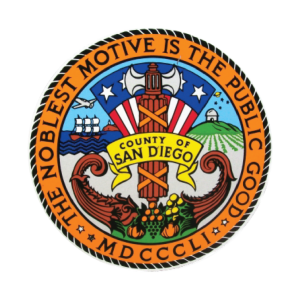 "How can we make sure we keep moving in the right direction?"
If you're at this point, you've already got a plan for what you need to do. The best way to move forward is to jump right in and start doing the work. You won't get it all right on the first try, but this is when you really start to see change happen and discover what you need help with. Our performance management process helps your equity work succeed through a data-informed, facilitated routine which organizes, modifies, validates and scales the work you're doing. We empower you to eventually take over the process because there is always a need for change, and this exercise of "doing and evaluating" is a great way to move all of your organization in the right direction.