Strategic Planning
A Strong and Actionable Strategic Plan.
The result of a good Strategic Plan should be the written articulation of your organization's vision, plan and outcomes. But it's also about creating a living document; one where the vision, plan and outcomes become a part of your daily operations as you focus on implementing the changes. There's a lot of work required of your organization to achieve this, but it will result in a more successful plan with long term change. UPD has three core philosophies which we use to help you develop and implement your strategic plan: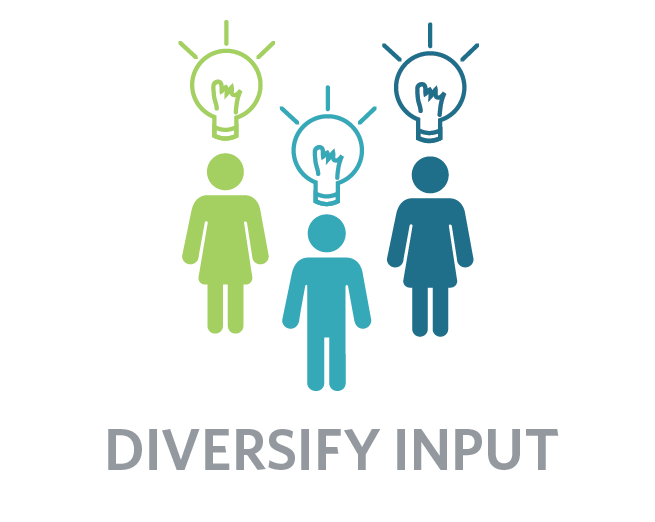 Engaging a diverse set of stakeholders is essential to understanding your organization's greatest needs and leveraging its strengths.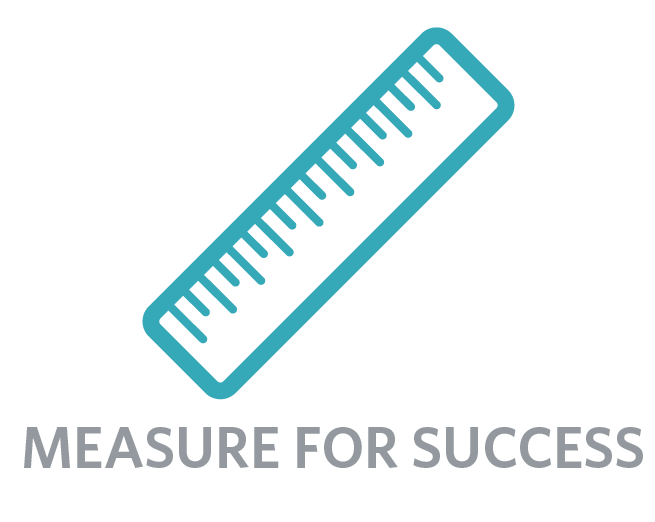 By measuring performance you can understand the successes or failures relative to the long term outcomes your organization is trying to achieve in your plan, as well as the short-cycle strategies or tactics that need to be managed along the way.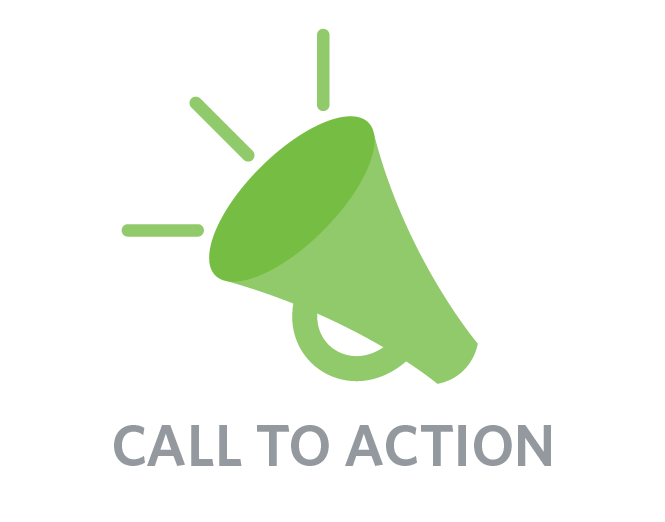 Strategic plans are living, working management tools. Our goal in this work is to enable your organization to take action by developing successful methods of implementation.